About Health n' Beauty App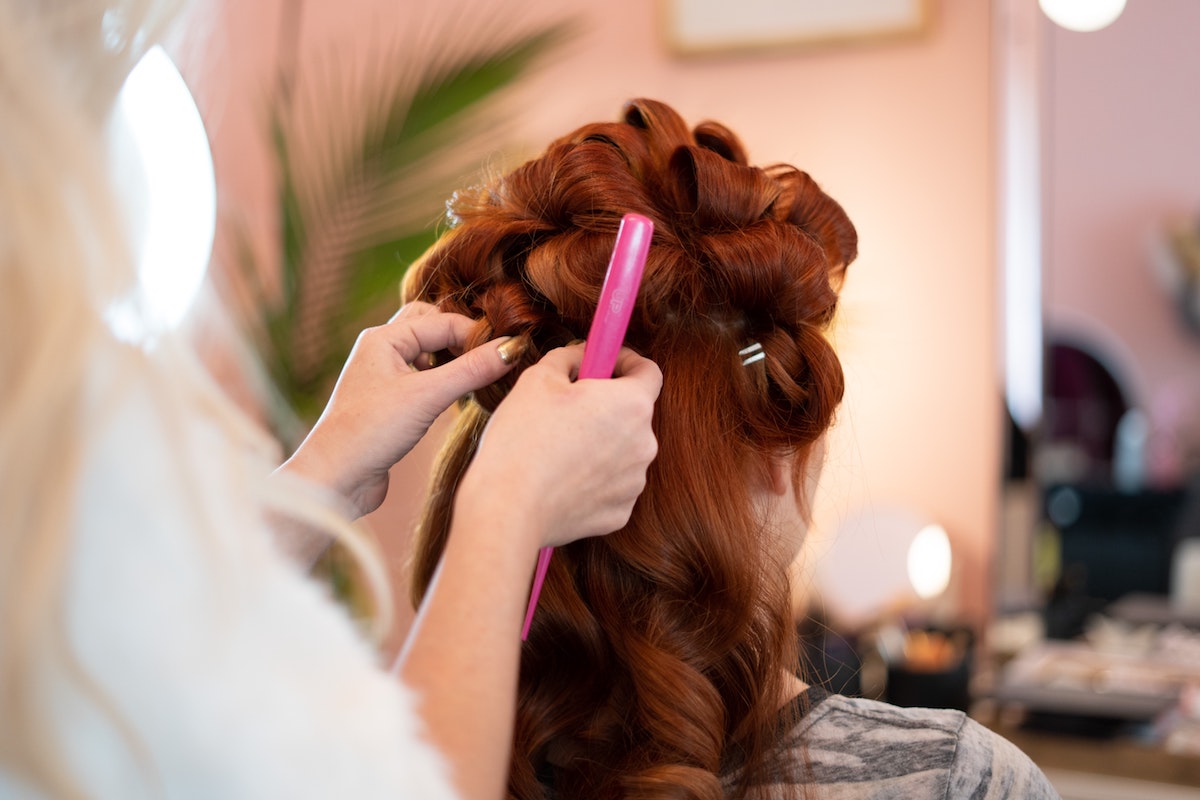 When you first opened your business, you thought all you have to do is to focus on satisfying your customers.
Be it a massage, or a facial clean up, all you thought about was how will your services take your customers to their dreamland.

But, in no time, you started facing all different kinds of hurdles. You thought life would be easy registering your clients' appointments using a pen and paper.

And as your business started to grow, more staff was added to your team. Managing them is not easy anymore.

And the toughest one was the customers' no-shows caused by a lack of engagement.

To add to all this, invoices started to mix up and inventory check has become a nightmare. As time passed, managing your business started to become a heavy burden. You no longer focus on your customers, your business management is sucking up all your energy and joy. What if I tell you that there is a solution for that.

A single and simple platform that allows you to take full control of your business.

After using this system, managing your business will feel like a cold breeze on a hot summer day! phew...
But why Health n' Beauty App?
Many scheduling systems exist on the web already...

Well, that is a good question, our friend.

We started Health n' Beauty App to allow you to be able to manage your business from a single platform.
✔️ Easy to use booking and scheduling system.
✔️ Precise point of sale and inventory system.
✔️ Simple yet efficient accounting system.
✔️ Customer loyalty system.
Imagine having all those features combined in a very intuitive and user-friendly application.
Yup, that is Health n' Beauty App!
Before Health n' Beauty App, we tried all those systems out there, and it always felt like there was something missing.
Think about it a bit…
A very powerful booking system would lack a solid accounting module.
An effective point of sale system would have a lousy scheduling feature.
So a business owner would have to buy (yeah, another thing, not all of them were free) several software subscriptions to manage their business.
From those frustrations, our dream emerged.

We wanted to build a powerful tool that would grant business owners that feeling of trust and security.

A feeling of great relief that their business is in good hands.

Having a solid system in place means all the difference between a smooth and successful management process and a nightmare!

Now imagine having all that power within your fingertips for FREE.

Yeah, that is right, we provide you the Health n' Beauty App experience completely for FREE.

We are Health n' Beauty App, and we love to help you take full control of your business and take it to the next level.

Go ahead our friend and give it a try.

See you on the other side.
Stay in the know
Receive must-read articles and feature updates
List my Salon
Want to know more about this platform? let us know